Products


The high-performing corrugated board with triple flute has excellent quality features of lighter weight and greater strength. It contributes to reduce the cost and improve the efficiency at customer's end by its outstanding characteristics.
Products line-up of HiPLE-ACE®
Solution
Globally, we provide customers
with the best heavy duty packaging materials for their perfect satisfaction.
We have established the solid and reliable supply chain by forming the global network with our affiliated companies and fabricators located in the hub market in Japan and overseas including China where rapid growth of the market is remarkable and others so that we can provide our customers with the most efficient logistic services on a sustainable basis.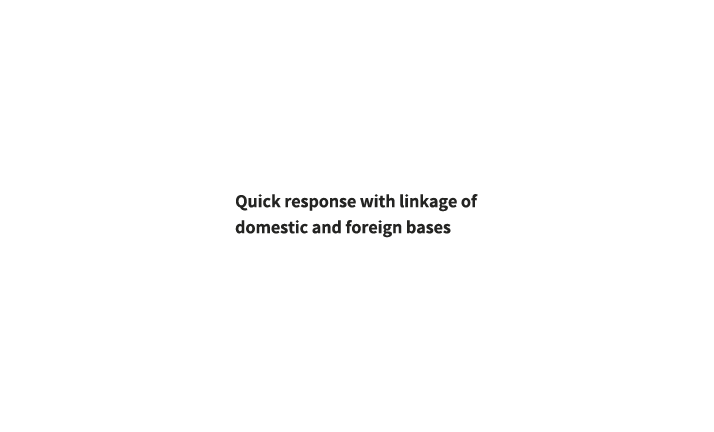 CONSULTING
Total logistics consulting
Provide customized packaging materials to realize customer's vision !
Specialist will provide comprehensive support to grasp the current situation to planning, production and delivery.
Case Studies
HiPLE-ACE® case studies by packaging genre
HiPLE-ACE® is used in various industries. Representative cases from among many cases are selected to illustrate how to solve the problems of customers with pictures and data.